Mt Kosciuszko Summit Tour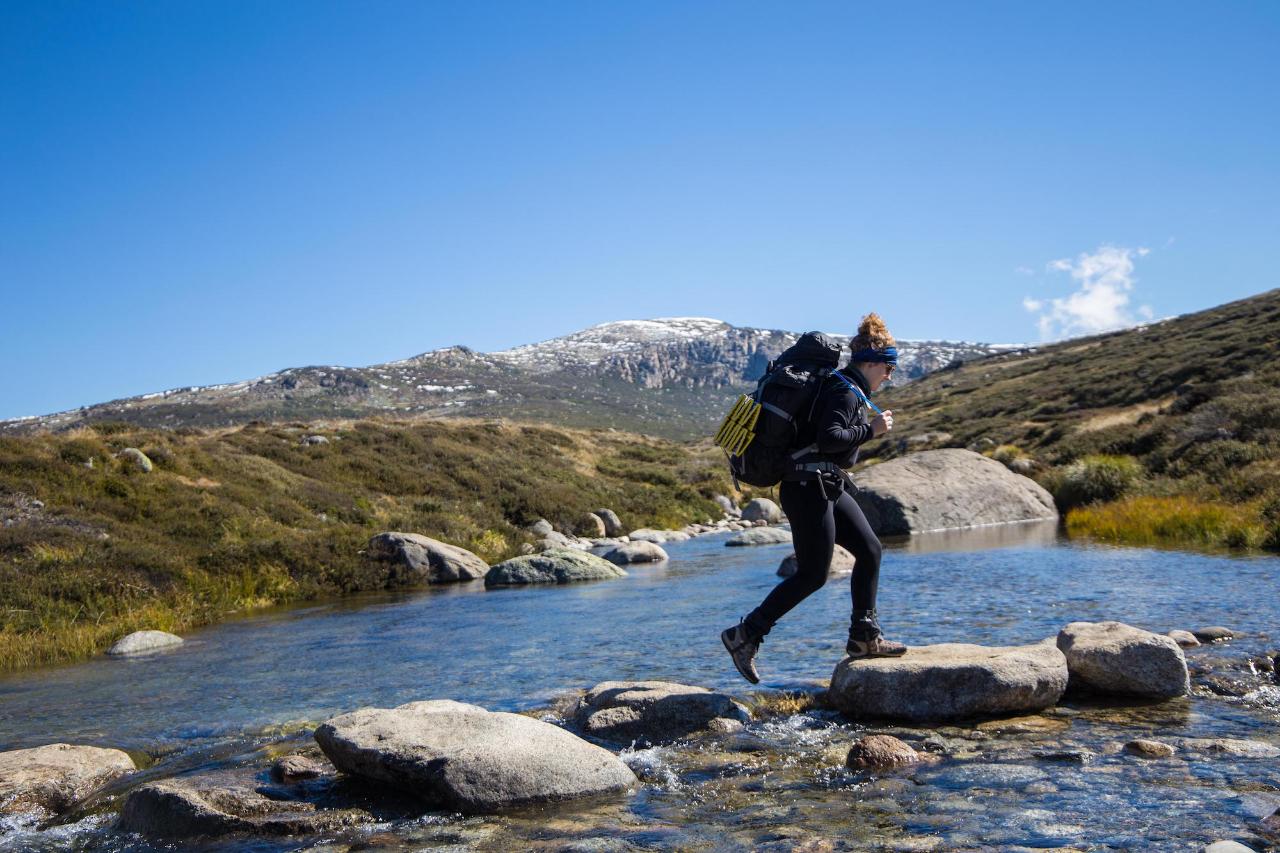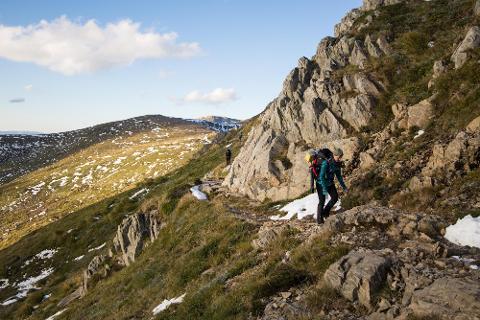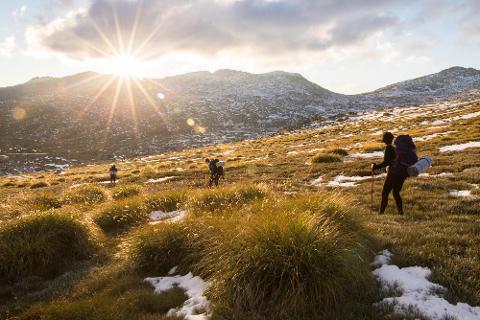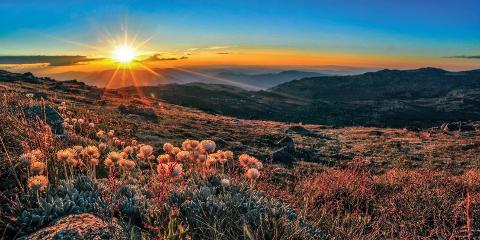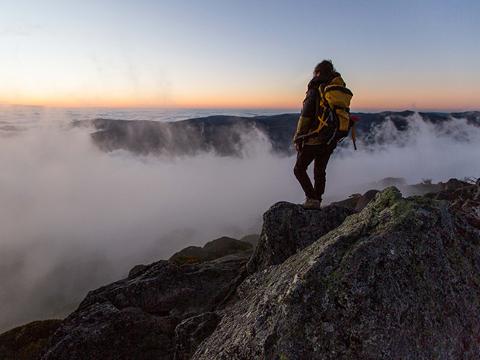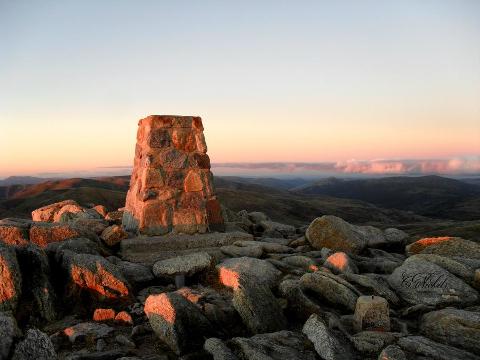 Duration: 4 Days (approx.)
Location: NSW
What will I see?
Views for days! Our track will take us across rivers, past the majestic blue lake and over mountain ranges all the way to the highest point in Australia, Mt Kosciuszko Summit!
You will have unparalleled views of the surrounding mountains and witness the true beauty of Australia. You will have a night out under the stars and witness sunrise over the mountains!
Furthermore our luxury chalet nights are set in the beautiful Lake Crackenback resort where you will be able to stroll trails along the river and if you're lucky - even see a wallaby or a wombat!
Itinerary Summary
Day 1 - Chalet Accommodation
• Arrive and welcome at Lake Crackenback Resort
• Information & safety briefing session
• Australian Roast Dinner & Wombat walk
Day 2 - Expedition Start | 10km
• Expedition starts from Charlottes Pass
• Lunch at Blue Lake
• Camp at Wilkinson's Creek & optional moonlight walk
Day 3 - Mt Kosciuszko Summit | 12km
• Summit Mt Kosciuszko for the highest morning tea in Australia
• Lunch at the iconic Seamans Hut
• Return to Lake Crackenback for Aussie BBQ celebration
​
Day 4 - Relax at Crackenback Resort
• Farewell & departure
What do I need?
Not much to be honest. We're pretty proud of the all-inclusive nature of our tours, and all you really need is a decent pair of walking shoes and some clothing. We don't want you forking out $100's for high-tech gear, which is why we provide all the life-saving essentials. We also have a series of hire gear available, if you'd like to have the best of the best!
What's included on the Mt Kosciuszko Summit tour

A professional Tour Guide

2 nights in luxury Chalet Accommodation (twin share)

1 night in Camping Accommodation (twin share)

All meals for the duration of the tour (3 breakfasts, 3 dinners, 3 deserts, 2 lunches)

Grazing plate on arrival at Lake Crackenback

Snacks, Tea and Coffee while on the expedition

Fully equipped and waterproof hiking backpack

Lightweight tent and sleeping mat

Lightweight duck down sleeping bag & cotton sleeping bag liner.

Personal headtorch, shared cooking equipment & packed expedition meals

3L water bladder & water purification filter

All National park and camping fees

Emergency communication and first aid kit (carried by guide)

Small group sizes (Max 6.)

Transport to and from Sydney available
Comprehensive Gear List
What fitness do I need?
The Kosciuszko Summit Tour requires a moderate level of physical fitness. The track will take us through varied terrain including some river crossings and steep mountains passes. Summiting the highest mountain in Australia does mean there will be some uphill climbs! But thankfully there are equal parts downhill and flat terrain on our circuit. You should be prepared to walk 10-12 kms per day carrying a 10 kg pack. Luckily there are plenty of scenic places to stop and catch our breath (and a photo or two) along the way!
To provide you with the best 'pre-trip' training, we consulted one of Sydney's leading Personal Trainers, to develop a custom program specifically targeting the key muscles and fitness requirements for this hike. It's a combination of both HIIT and strength training and will have you well on your way to success! The training program is included with all tour bookings!
And as with anything in this world, if you have any questions, concerns, or queries, we really are the best people to speak to! Plus we're super friendly and love a chat! Head on over to our Contact Us page for all the details.